Let Us Manage Your Bridgeport Rental Property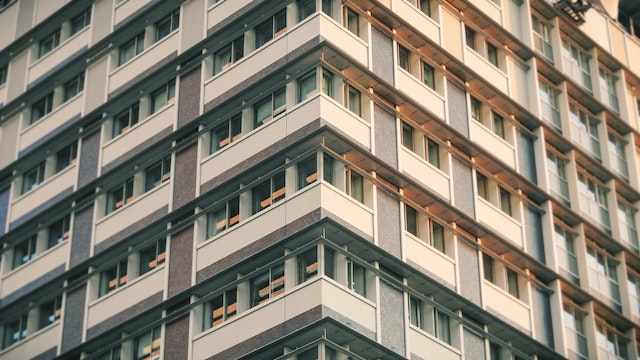 Are you a rental property owner looking to hire a professional property manager in Bridgeport, CT? If you are, consider working with Ardent Trust Property Management.
At Ardent Trust Property Management, we are a full-service property management company that prioritizes your success over anything else. Our services are designed to help reduce your workload so you can enjoy the benefits of owning a profitable rental property.
We offer top-notch property management solutions that aim to address every unique concern of landlords. Working with us provides you with peace of mind that your investment is in good hands.
Ardent Trust Property Management employs industry-leading technology to streamline the management of rental properties and tenants for better efficiency. We use digital solutions to make the process of property management a lot easier. With our well-trained management team,you can expect that your rental will operate smoothly at all times.
The best thing about working with Ardent Trust Property Management is that you'll have access to a team of experienced professionals who have great knowledge of the local market. The team offers innovative strategies that enable landlords to stay ahead of the competition. We are always on the lookout for new opportunities and ways to maximize your income-earning potential.
Contact Ardent Trust Property Management today to learn more about our services!
Our Property Management Services
Our property management company offers a wide range of services that make it possible for landlords to have peace of mind. When you choose to work with us, you can rest assured that your investment property is in the best hands and your investment will yield great returns.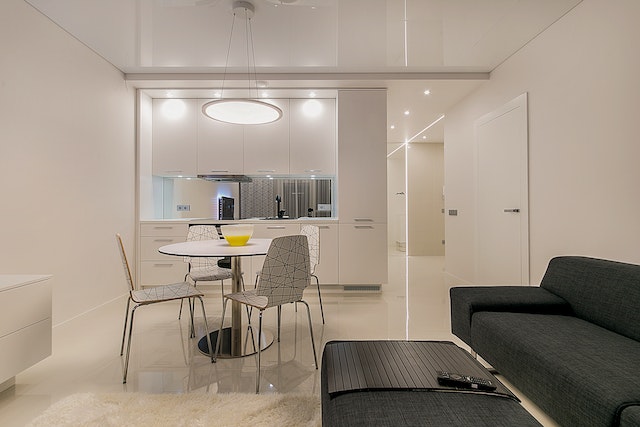 Here are the basic property management services that we offer:
Marketing Your Rental
In order to earn income from your property, you have to get it occupied first. To do this, you need to market the property extensively so that a lot of people will know of your vacancy. The more renters know about your property, the higher the chances you will find the perfect tenants.
To be successful in marketing your property, you need to have the right knowledge about the local rental market. This is something that our experts offer when you choose us as your partner. We have extensively studied the market so we know the rental trends and market conditions that can affect your rental investment.
On top of that, as your property manager, we ensure that your rental property stands out among the competition. Before we list your property for rent, we make sure that it is rent-ready. We also take professional photos to bring attention to your property's best features. What's more, we use a pricing strategy that maximizes your income while staying competitive in the market.
Tenant Screening Process
Finding the right residents is crucial to your success as a landlord. You don't want to have to deal with tenants who will cause more trouble to your business than profits. In order to find the best tenants for your rental unit, we conduct a number of background checks to verify each applicant's qualifications.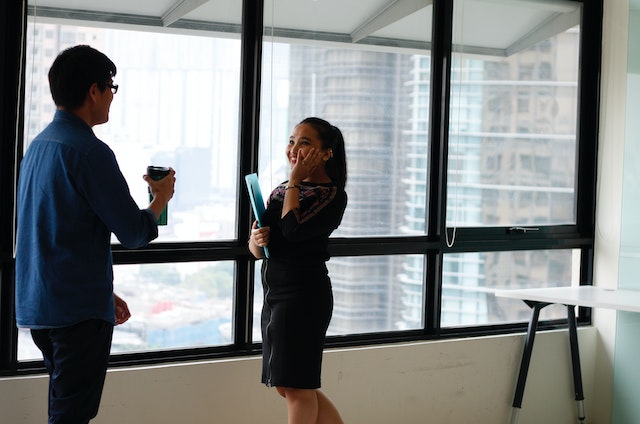 We verify each applicant's employment history, income status, and other financial resources. We also make sure that they will abide by the rules and regulations of the lease by checking their rental history. We check their credit report and criminal records to make sure that they will not cause any problem to your community or your property.
Property Repair and Maintenance
At Ardent Trust Property Management, we want to ensure that your property remains in compliance with the building codes and habitability standards of Bridgeport. To do this, we conduct regular inspections and provide recommendations based on the results of our inspections. This allows us to identify and address any potential issues early on before they become costly to fix.
We also handle any repair and maintenance requests from your tenants to ensure that your property remains in its best condition. We understand that attending to these requests on a timely basis is crucial to keep your renters satisfied and happy. With our 24/7 customer service, your tenants can easily reach us whenever they need to report any emergency issues or make urgent requests.
Detailed Financial Reporting
As a landlord, you need to stay updated on your investment's finances to ensure that it is performing the way you expect it to. To know and understand how your properties are performing, you need to have easy access to important documents and reports. However, manually organizing this paperwork can be stressful and overwhelming.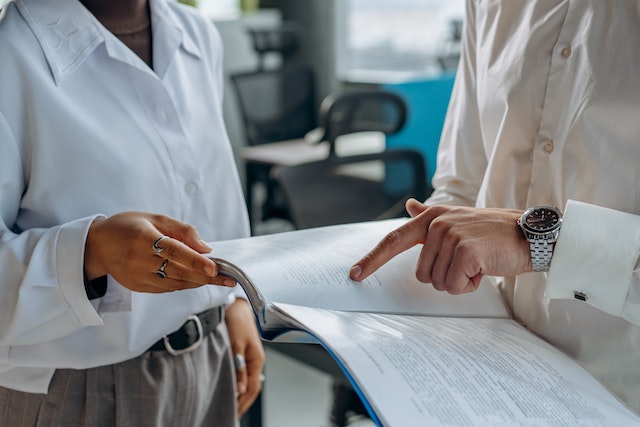 Fortunately, when you work with Ardent Trust Property Management, you can access your property financial reports at any time you need to. With your own access to our secure online portal, you will see an overview of the entire business's performance, as well as access important documents like invoices and rent rolls.
Aside from that, we send your monthly reports so you can see your earnings and expenses. These financial reports are crucial for making any major decisions, such as when it's time to sell, whether to raise your rent or not, and if there is a need to cut costs.
About Bridgeport, CT
Bridgeport is home to around 150,000 people, and its population continues to rise because of its thriving economy and strong job market. Bridgeport is also strategically located just a few miles away from major business centers such as Stamford and New York City.
The city's accessibility to these areas makes it an attractive destination for businesses looking to expand their operations. Due to this economic growth, investing in Bridgeport real estate is a good idea.
Bridgeport's real estate market is poised for immense growth as demand for housing and rental properties increases. Real estate investors looking to capitalize on Bridgeport's growth potential can expect good returns on their investment in the coming years, especially those who plan to invest in rentals.
(Source: Wikipedia)
Areas We Serve
In addition to Bridgeport, Ardent Trust Property Management offers property management solutions in these areas:
● Hartford
● West Hartford
● New Britain
● Farmington
● Fairfield County
● Bristol
● Glastonbury
● Bloomfield
● Avon
● Norwalk
● Stamford
● Danbury
● Trumbull
● Torrington
● Litchfield County
● Waterbury
● New Haven
● Hamden
● Meriden