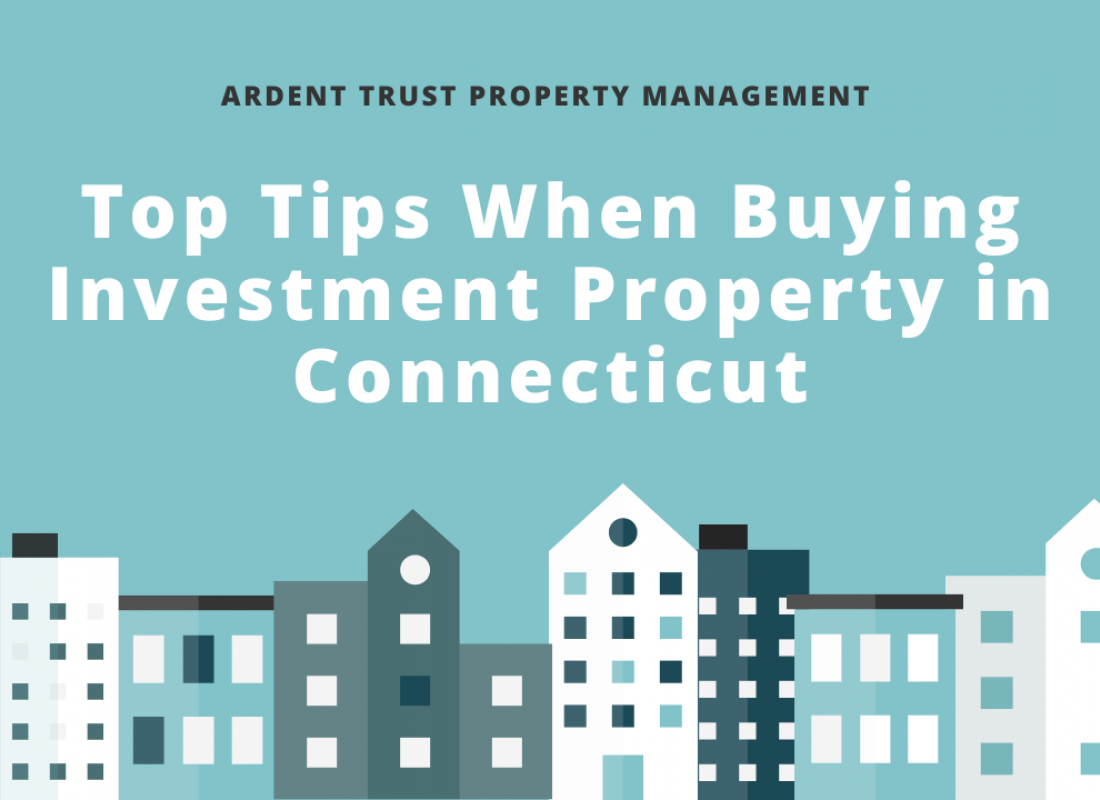 Few investment opportunities can match up to what property investing has to offer. When done right, property investment promises to be a good source of passive income for the investor. You can also enjoy appreciation in value, tax breaks, and the property can also serve as a hedge against inflation. To enjoy and appreciate all the benefits that come with investing in property, you must invest in the right location. Connecticut is the ideal property market for both new and experienced property investors. Keep reading to learn about some tips tha…
Continue Reading...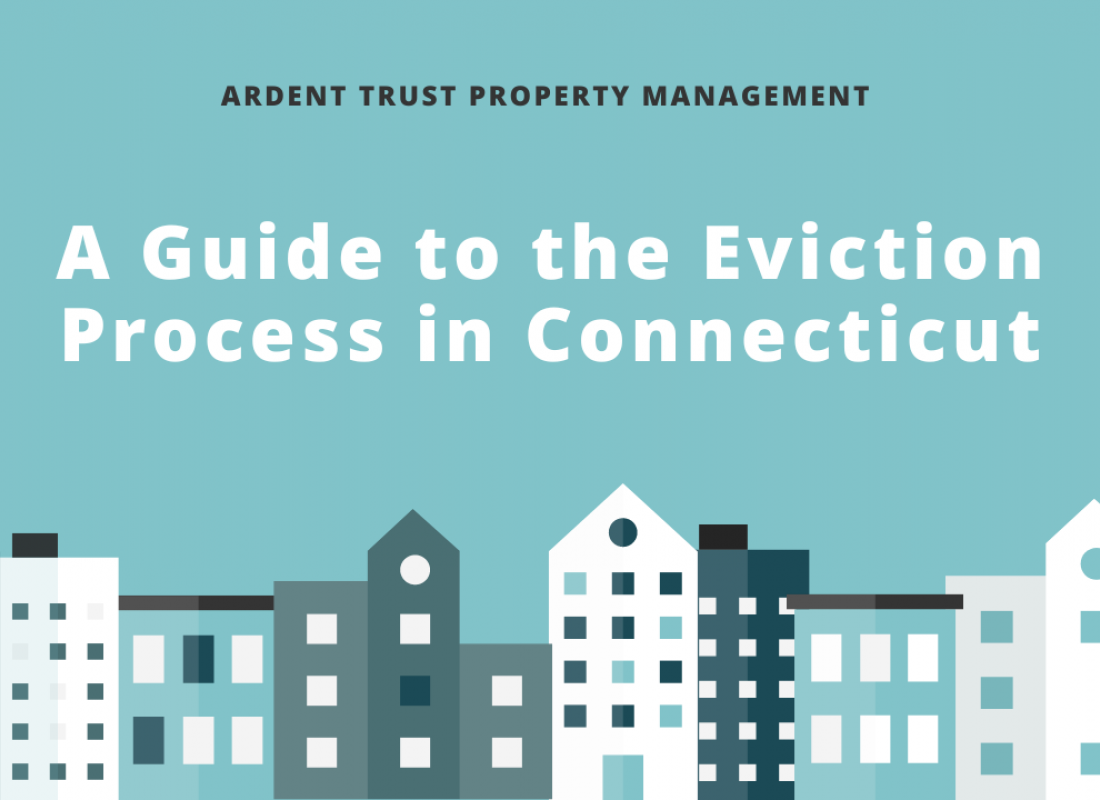 One of the best investment strategies in Connecticut is investing in rental properties. With its stable market with a consistent demand for rental properties, landlords will find plenty of opportunities to earn a steady income. However, being a landlord also comes with risks. If you are not careful when selecting tenants, you could end up losing a lot of money on your investment. But even if you have a thorough tenant screening process in place, there are times when problems with tenants arise and you will be left with no other choice but to pr…
Continue Reading...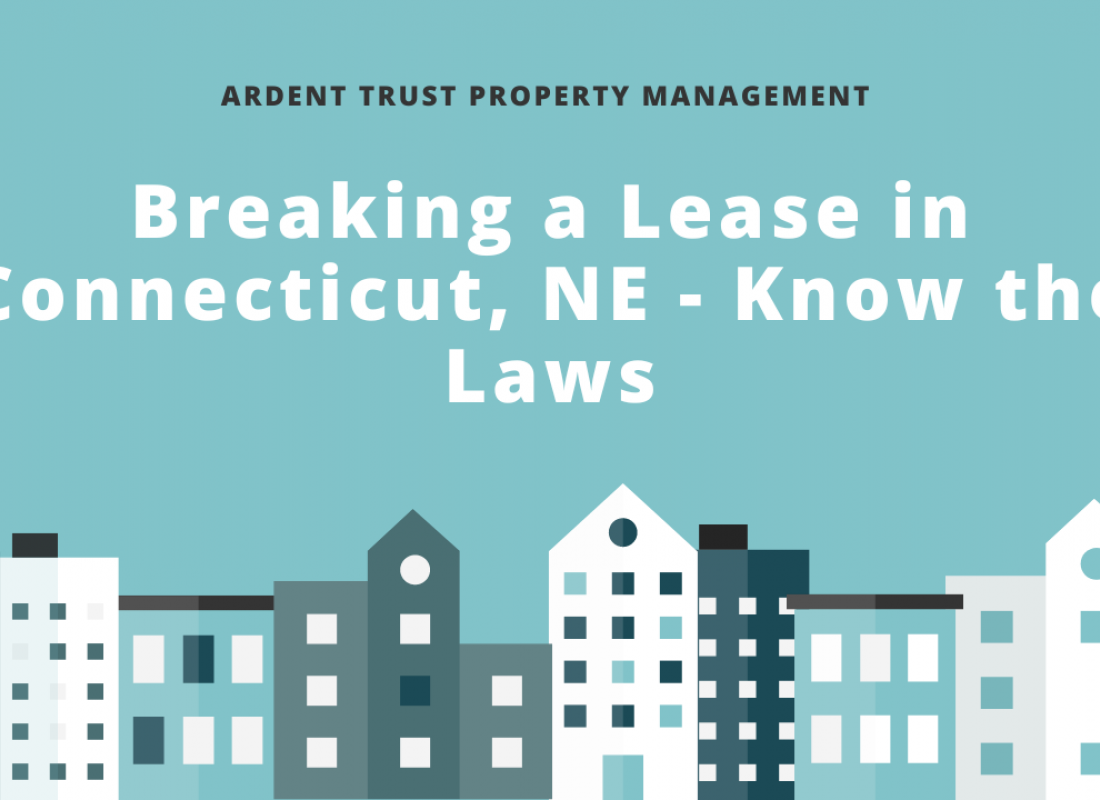 As a landlord in Connecticut, you need to be aware of the rules and regulations when it comes to your right to break a lease early as well as when it is legally acceptable for tenants to break their lease. In this article, we will cover unjustified and justified reasons for ending a lease before it expires, so that you can be well informed when it comes to both your rights and your tenants'. Ending the lease early and an eviction can be similar, but they are two different things. Rental Agreement in Connecticut Having a rental agreement that is…
Continue Reading...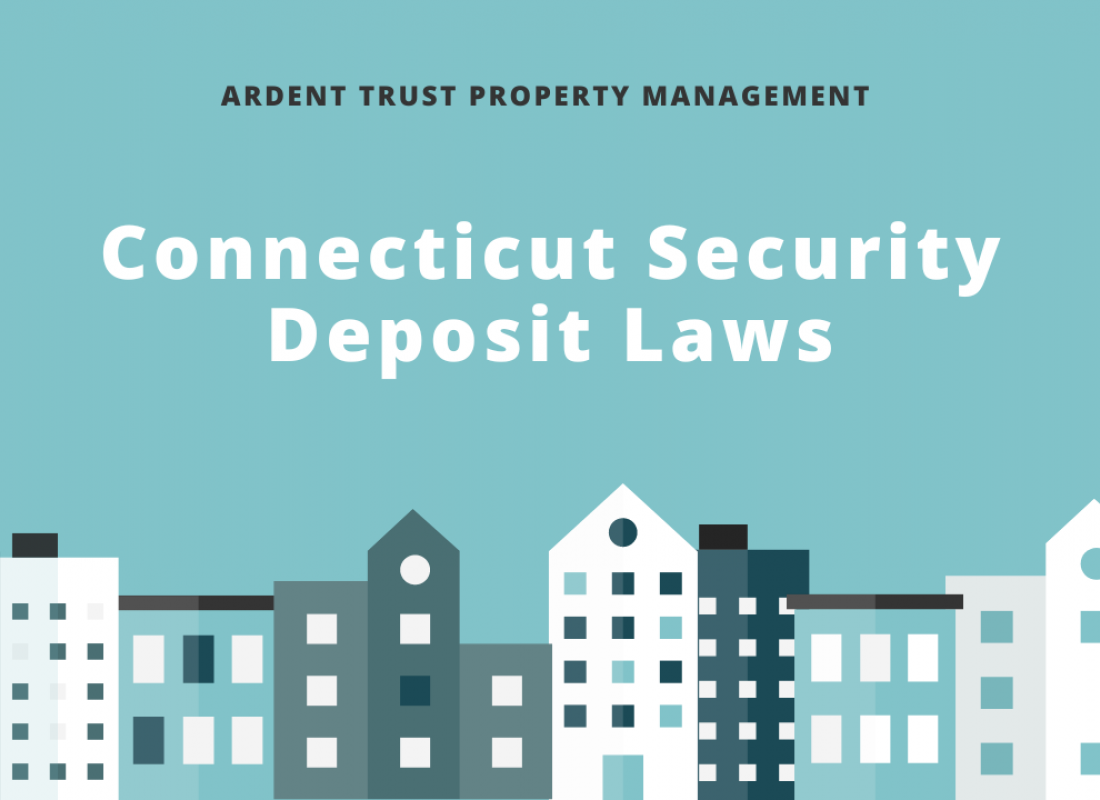 Landlords in Connecticut must understand the importance of security deposits. In addition to renting to a quality tenant, collecting a security deposit is key to safeguarding your investment and your bottom line. Legal Uses of the Security Deposit Unpaid Utilities You can use the security deposit to cover unpaid utilities. If the tenant is responsible for paying the utilities such as electricity, and gas. It's their responsibility to ensure that they pay the bills on time, and ensure they have zero balances at the time of moving out. If the te…
Continue Reading...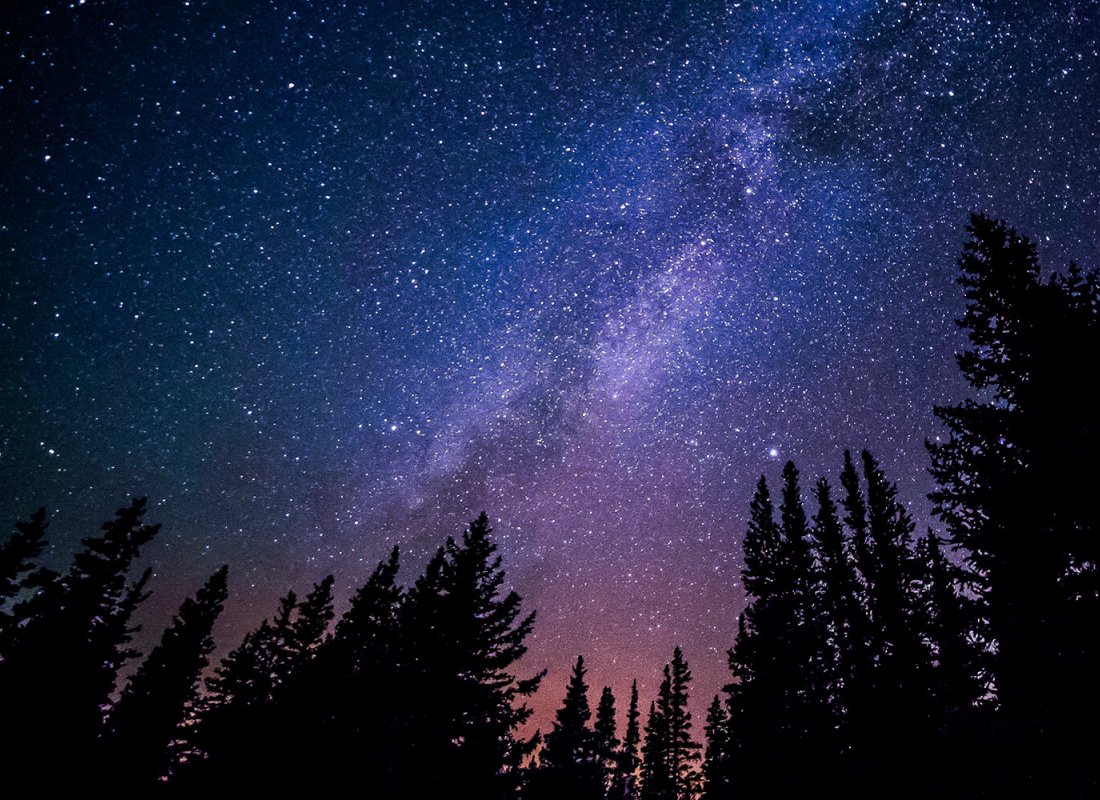 What do you do when your client needs Property Management services? Doing it yourself often means spending too much time managing properties and not enough time selling real estate, and Hiring a "Mr. Fix It" type is sure to have disastrous results. Here at Ardent Trust Property Management we love working with the best sales professionals in the real estate industry.  You can rest easy knowing that every detail of property management is taken care of by our experienced staff protecting your client's assets while safeguarding your reputation. M…
Continue Reading...