Let Us Manage Your Farmington Rental Property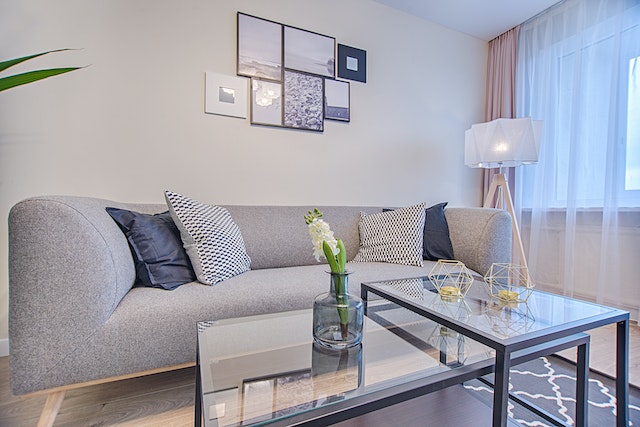 Are you a property owner in Farmington looking for a professional property management company to help manage your rental property?
Ardent Trust Property Management is here to help!
We are one of the best property management companies in the region as we have the experience and the expertise to make the process of managing your property seamless for you.
Our company has been in operation since 2015 and manages various properties within Connecticut.
What sets us apart from other companies is that we acknowledge the fact that every property is unique and has its own specialized set of needs. That is the reason we tailor our services according to the specific needs of our clients.
Get in touch with Ardent Trust Property Management today to learn more!
Our Property Management Services
Property Inspection and Maintenance
After you entrust your property to us, the first thing our management team will do is carry out a preliminary inspection of the property. We consider various factors when creating an inspection checklist for a property including the age of the property, the number of units and the quality of the amenities.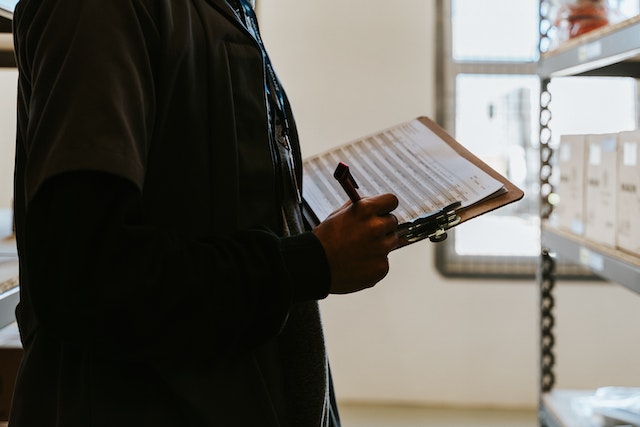 As part of the inspection schedule, our experienced property managers will be on the lookout for possible property defects. In addition to this, you won't have to deal with the repairs needed as we will be handling all the necessary repair requests.
These inspections enhance the appeal of the property, decrease the maintenance costs and make sure that your property meets the habitability standards required by the law.
Tenant Screening
Tenant screening is one of the most important aspects of property management in order to find good and reliable tenants for your property.
Our company follows a strict and thorough screening process which includes a detailed analysis on the tenant's employment history, credit history and rental history. Along with this, our team also performs criminal background checks to ensure your property is rented to ideal tenants.
We will ensure that this process remains in accordance with the Fair Housing Act.
Move-in Inspections
Move-in inspections are important in order to proactively address concerns regarding property damage and security deposits. Prior to a tenant's occupancy, we conduct a diligent inspection to record the state of the property including taking pictures of it.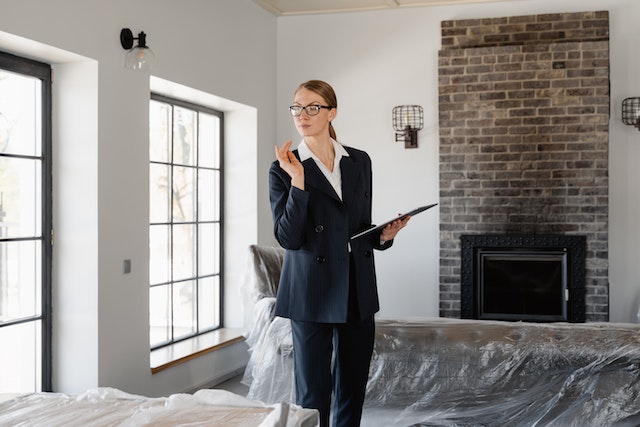 We then compare these images to the condition of the property after the tenant moves out which helps us identify any potential damages caused by the tenant.
Lease Preparation and Enforcement
A clearly stated lease agreement is one of the most important aspects for seamless property management.
To help you with this, Ardent Trust Property Management will prepare a lease agreement that protects your interests as a landlord while complying with the Connecticut laws.
We will take care of all the paperwork for you and make sure that you and the tenant are made aware of your respective responsibilities as stated in the lease agreement. Our experienced property managers will ensure that all your property rules and guidelines are adhered to by the tenants.
Financial Services
Organizing your property's expenses can be a challenging task. This involves careful consideration and allocation of financial resources to ensure ideal management.
To help you with this, our management company offers property accounting services for all our clients. With our team as your partner, you can expect precise accounting of your property's income and expenses, ensuring that your costs remain controlled and well monitored.
Living in Farmington, CT
Farmington is a town in Hartford County in the Farmington Valley area of central Connecticut. The town is highly rated for its unique scenery, and quality of life. Away from the noise of the city, you will enjoy every minute of your life in this town.
Walking through town, you are also bound to identify several landmarks and historic sites such as the Farmington Historic District, the Stanley-Whitman House, and the Hill-Stead Museum.
You will enjoy the rolling landscape and also the parks in the town including the Farmington Canal Heritage Trail, Tunxis State Forest, and the Winding Trails. These distinctive features of Farmington make it a great place to invest in real estate.
(Source: Wikipedia)
Areas We Serve
We proudly serve real estate investors in various areas such as:
West Hartford
Farmington
Waterbury
Hamden
Meriden