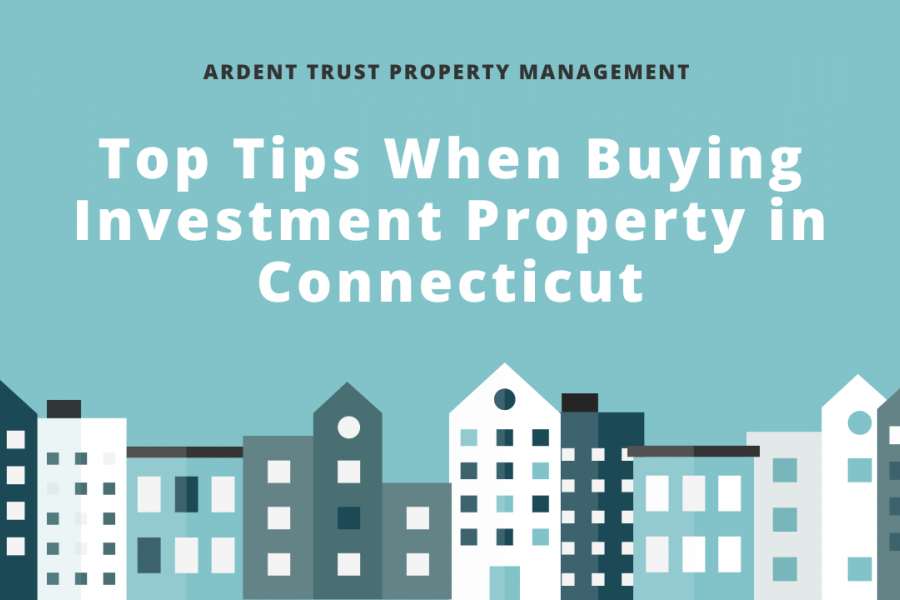 Few investment opportunities can match up to what property investing has to offer. When done right, property investment promises to be a good source of passive income for the investor. You can also enjoy appreciation in value, tax breaks, and the property can also serve as a hedge against inflation.
To enjoy and appreciate all the benefits that come with investing in property, you must invest in the right location. Connecticut is the ideal property market for both new and experienced property investors. Keep reading to learn about some tips that you should consider as your kick start your Connecticut property journey.
Why Invest in Connecticut?
The beauty of Connecticut is that it has something to offer for everyone. Whether you are looking to invest in rural farmland, a beach house, or an apartment close to the city, the options are endless. You have unlimited location and financial options since each neighborhood is unique.
The quality of Connecticut education is one of the best in the region. Residents of Connecticut can attest to the comprehensive education programs that establish the ideal base for their kids.
In addition, there are multiple quality colleges, meaning students can continue their education close to home. Some of the notable mentions in the area include the University of Connecticut, the University of New Haven, Yale University, and the University of Hartford.
Thanks to the constant stream of university students and graduates in Connecticut, property investors can choose to invest in student accommodation, meaning opportunities for month to month leases, or short term rentals.
If you are looking for a beautiful suburban property away from the hustle and bustle of the cities, Connecticut is the place. Thanks to the rail system, residents can easily commute to and from either Boston or New York. International Airports like LaGuardia and JFK are accessible using Amtrak.
Connecticut is also home to many outdoor recreational options. Apart from the beautiful Appalachian Trail, some of the other worthwhile recreational options include Kent Falls State Park, Sleeping Giant State Park, and Mount Tom State Park.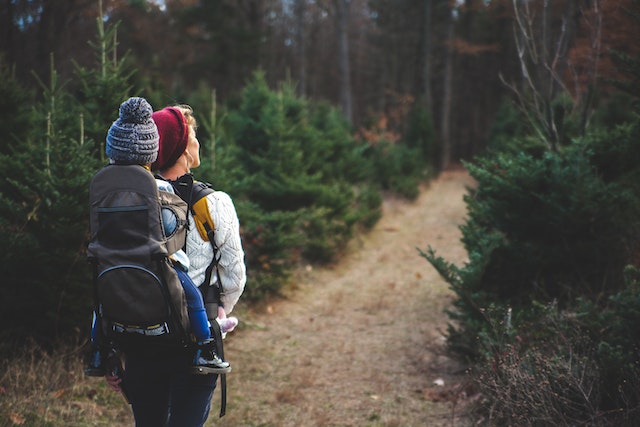 Tips for Buying Connecticut Real Estate
Tip #1: Get the Right Finances
Purchasing an investment property is worthwhile, but requires a lot of money upfront. Therefore, you must be ready to take on the financial implications. Apart from the purchase, there are closing costs that property owners at times don't consider.
At the same time, there are other costs and financial needs in terms of your investment that you will have to keep up with. Consider taking on a mortgage to purchase your property or a blend between equity and a loan.
Tip #2: Outsource Property Management
Property owners can underestimate the importance of experienced property management. Proper, quality, and comprehensive property management is key to the viability of your investment. A good property manager ensures that your tenants are taken care of and that the property is in its ideal condition all year long.
This requires a hands-on approach, expertise, and experience in property management. For such reasons, consider outsourcing the management of your investment property. Arden Trust Property Management is a leading service provider in the region, with the years of experience you need to properly manage your property.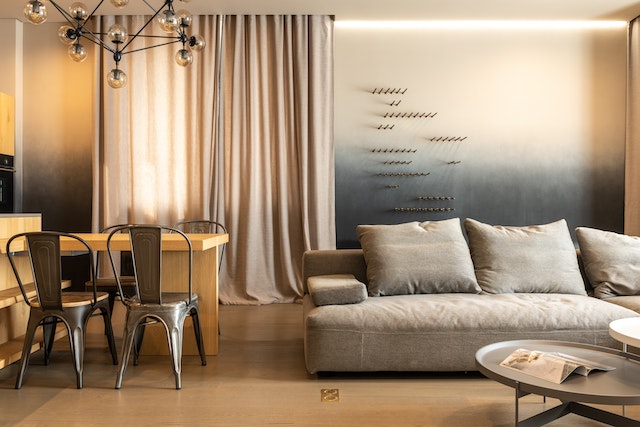 Here at Ardent Trust, we manage a wide range of property options in Connecticut; from single-family residences to apartments to beach properties.
Tip #3: Home Inspection
While a house might look appealing at face level, there might be several internal issues in its sub-system. Call a quality home inspector to check out your property. They have the experience and training to conduct deep inspection and examination of the property and create a report to help you make an informed decision.
A home inspector's report can work to your benefit. If the report details several fittings and amenities that should be renovated, you can ask the seller to make the necessary renovations or take into account the renovations in the pricing.
Tip #4: Local Research
Each property market is unique. There are individual push and pull factors that make areas attractive to certain demographics. These factors make the property market either ideal for short or long-term investment.
Before you put your money in any property market, conduct a thorough analysis of it. What are the attractive features of this area? Which properties are in high demand? What are the vacancy rates and the average returns?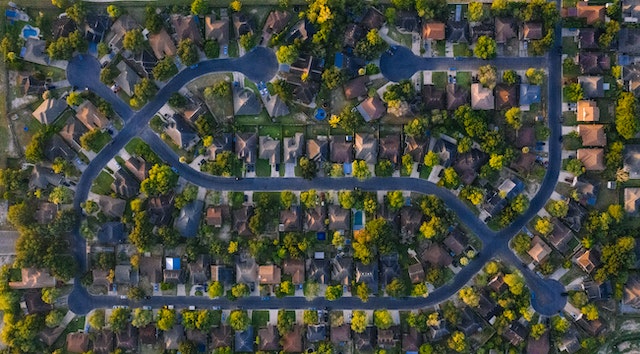 If you are having difficulty accessing such data, get in touch with a local property professional who will advise you accordingly on the matter.
Tip #5: Legal Obligations
Property is one of the most highly regulated sectors of an economy. Choosing to be a landlord means that you and your property must comply with county ordinances, Connecticut landlord-tenant rules, and federal obligations. Failure to comply with any of these laws can land you in a lot of trouble. Always abide by all local and federal laws.
Conclusion
From the above, you can appreciate the technicality of investing in real estate. You need to be well-versed in legal, financial, and property matters to be able to milk the full benefits associated with such an investment. Should you feel overwhelmed with information, approach the leading property service provider in the area.
Arden Trust Property Management is the #1 property company in the area. Our years of experience have earned us the trust of property owners, tenants, and utility companies in the area. Our clients and partners recognize our brand which is synonymous with transparency, accountability, and comprehensive property solutions.
We are looking forward to sharing our knowledge and experience of the Connecticut property market with you! Get in touch with us today.