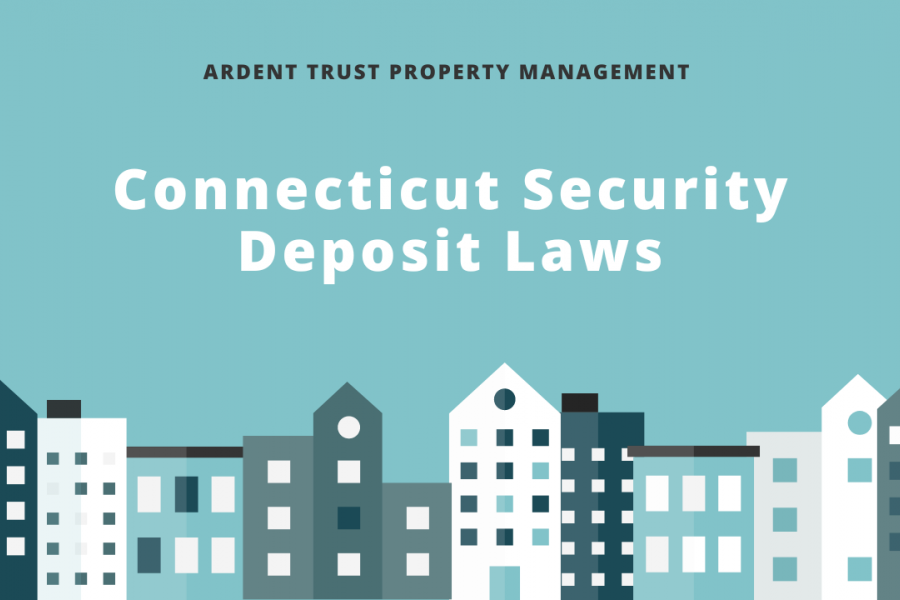 Landlords in Connecticut must understand the importance of security deposits. In addition to renting to a quality tenant, collecting a security deposit is key to safeguarding your investment and your bottom line.
Legal Uses of the Security Deposit
Unpaid Utilities
You can use the security deposit to cover unpaid utilities. If the tenant is responsible for paying the utilities such as electricity, and gas. It's their responsibility to ensure that they pay the bills on time, and ensure they have zero balances at the time of moving out.
If the tenant leaves without clearing a utility bill, you may be able to use part of their deposit towards making the payment.
Cleaning Costs
You can use the tenant's security deposit to cover cleaning costs. Tenants must leave their rented premises in good condition, even if they are evicted. Specifically, in the same condition they found it in, less normal wear and tear. If a tenant leaves it in a state of uncleanliness, you can make reasonable deductions on their deposit to cater for professional cleaning fees.
Unpaid Rent
You can use the deposit to cover unpaid rent. Tenants have a responsibility to pay rent on time, every month. If they leave without clearing their rent payments, you can use the deposit to offset the loss.
Fixing Damages
You can use the deposit to cover the costs of fixing damage exceeding normal wear and tear. Examples of such damages include broken tiles, chipped countertops, and holes in walls.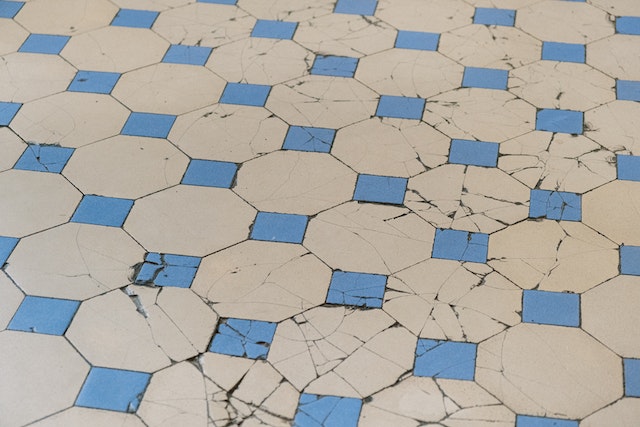 With that in mind, it's also important to familiarize yourself with Connecticut security deposit rules. These cover a myriad of aspects, including how to store the deposit, what deductions can be made, and when you must return it.
A Guide to Connecticut Security Deposit Law
You must abide by these rules if requiring tenants to pay a security deposit.
Security Deposit Limit
In Connecticut, there is a limit to how much security deposit you can charge tenants. You cannot require a tenant to pay you a security deposit exceeding the equivalent of 2 months' rent.
The limit is reduced even further if the tenant you're renting to is at least 62 years old.
Non-Refundable Fees
There is no law in Connecticut which limits landlords from charging non-refundable fees. That being said, keep the charges reasonable for the sake of ensuring your property remains desirable among prospective tenants'.
An example of a non-refundable fee you can charge is a pet fee. However, please note that you must not charge a pet fee to a tenant who has a service dog or an emotional support animal. Disabled tenants have special rights under Connecticut fair housing laws, and the Americans with Disability Act (ADA).
Storing a Deposit
Connecticut security deposit law requires landlords to store their tenant's deposits in an interest-bearing account. The only exception is if your rental property is either a dorm or mobile home. The account must earn an interest rate of at least 0.27%.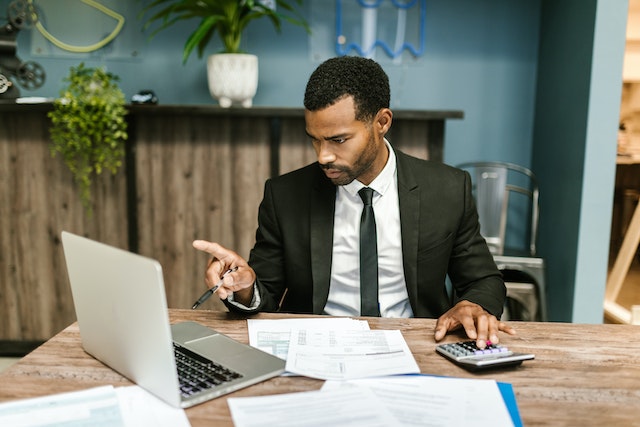 However, tenants who pay rent more than 10 days late aren't entitled to any interest for those months unless you charge a late-rent fee.
Providing a Written Notice
No law in Connecticut requires landlords to provide tenants with a receipt after receiving their security deposit. Be that as it may, it's important to do so nonetheless. A written notice ensures proof of payment and can include where the deposit is being held. This limits confusion between the landlord and tenant.
Write the tenant a notice that mentions the following information.
How much deposit you have received
When you received it
What the tenant needs to do to get a refund
Reasons to Retain a Deposit
Connecticut law allows landlords to make deductions for the following reasons.
Unpaid rent: Tenants must ensure they have zero rent balances prior to moving out. If they move out with rent due, you can make appropriate deductions from their deposit.
Unpaid utilities: Similar to rent, tenants must make sure all utility bills are paid prior to moving out.
Cost of damage: If the damages exceed normal wear and tear, then the landlord may take money from the deposit.
Refunding the Deposit
Once a tenant has moved out, you have between 15 and 30 days to return the remaining deposit back plus interest, less allowable deductions.
If making deductions, you must send the remaining deposit plus a written statement of deductions. It is more complicated if the tenant breaks a lease.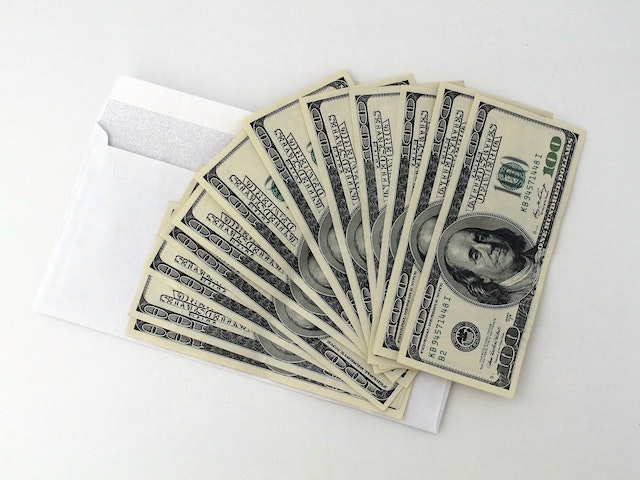 Failing to return the tenant's deposit on time, or wrongfully withholding it can have certain consequences for a landlord. You may be liable for paying the tenant up to 2X the deposit amount, plus court costs.
A tenant may also be able to take legal action against you for making unreasonable deductions, failing to provide interest, and failing to store the deposit in an escrow account.
Bottom Line
As a landlord in Connecticut, knowing the state's security deposit rules is key to running a successful rental investment business. You'll not only be abiding by the law, but you'll also be able to minimize any potential disputes and misunderstandings between you and your tenant.
If you have a question or need expert help in managing your rental property, Ardent Trust Property Management can help. We have a solid reputation for offering rental property owners quality rent property management services. Get in touch to learn more!
Disclaimer: This blog isn't intended to be a substitute for professional legal advice. Laws change and this information may become obsolete at the time you read it. For further help, please get in touch with a qualified attorney or an experienced property management company.