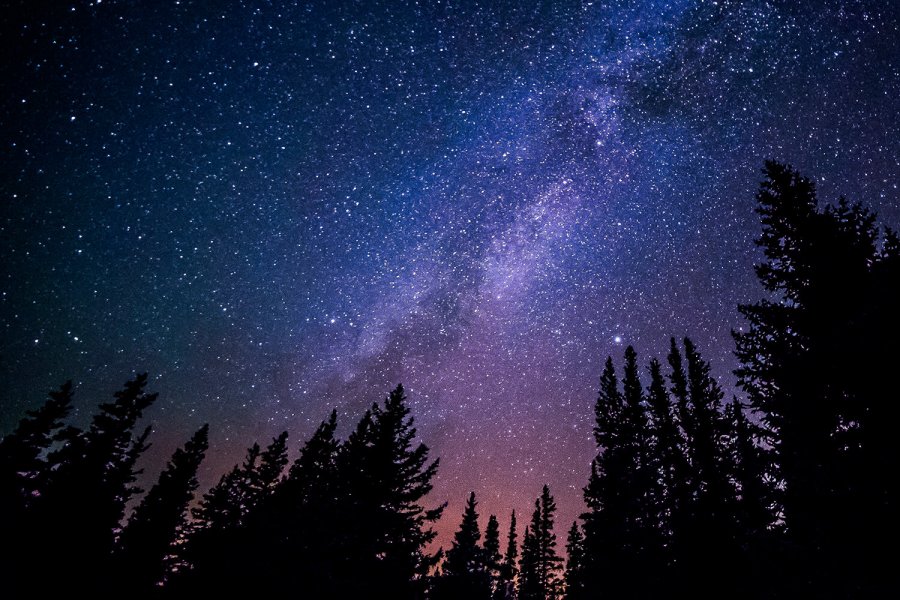 What do you do when your client needs Property Management services? Doing it yourself often means spending too much time managing properties and not enough time selling real estate, and Hiring a "Mr. Fix It" type is sure to have disastrous results.
Here at Ardent Trust Property Management we love working with the best sales professionals in the real estate industry.  You can rest easy knowing that every detail of property management is taken care of by our experienced staff protecting your client's assets while safeguarding your reputation.
Managing properties is where we shine, and maintaining our Real Estate Brokerage License is required by law to manage those properties ensuring all rules and regulations are followed. If you're a real estate professional working with investors or homeowners, let us work with you to help achieve your client's financial goals.
So… why should you invest your trust in us? 
Our vast experience in property management means that we are able to offer clients high returns on their investments, giving them the comfort and confidence to invest in more properties.  We handle all aspects of property management from recurring monthly processes such as rent collection and accounting, to the day to day activities such as emergency maintenance and repairs. Our technology we employ is user friendly allowing owners around the clock access to all their information at the push of a button.
In addition, we keep the sales professionals we work with informed by providing them with monthly statements and ongoing communication helping them identify when the best time to reach out to their clients might be. Weather its time to move, time to buy, or time to sell, your client stays your client.
And best of all? We pay you NOT to manage the property! On top of receiving a referral fee, we routinely refer our own clients and tenants to our real estate partners to help us fill rentals and buy and sell homes.
Are you wondering when is the right time to contact us? Anytime!
Such as, when your client's listing is about to expire, maybe the market isn't quite right just yet. Or maybe they need to sell quickly to cover some unforeseen expenses. Perhaps your client is buying property now, but planning to retire in a few years?
Renting can help.
Renting not only offers a quick infusion of cash when needed the most it can also showcase how real estate is a viable investment encouraging them to buy more properties.
We understand choosing the right partner is critical to your ongoing success. Let us help you with a free rental analysis and financial assessment today to ensure your client is getting top dollar tomorrow.